SMILE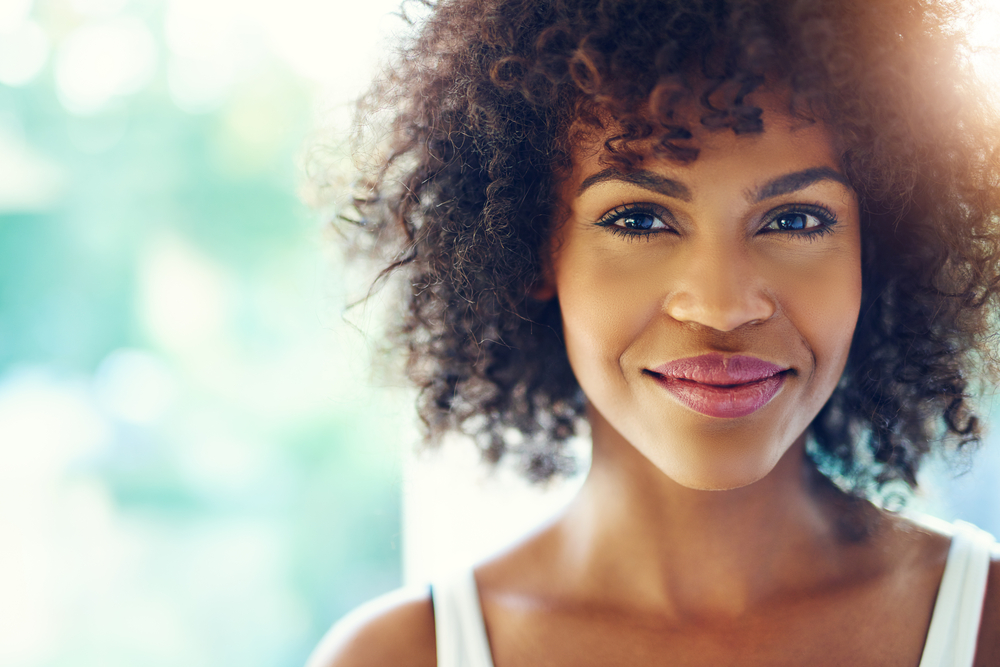 SMILE
SMILE, also known as third-generation Laser Vision Correction, is a state-of-the-art procedure that is less invasive, has minimal downtime, and causes less discomfort. This procedure is perfect for people who suffer from nearsightedness with astigmatism but do not qualify for traditional LASIK. SMILE is a LASIK-like procedure available to improve their vision with all the benefits of conventional LASIK.
What Makes SMILE Different from LASIK?
The SMILE procedure was designed primarily to improve eyesight for patients who struggle with Myopia with astigmatism, commonly called nearsightedness. While traditional LASIK requires using two separate lasers, SMall Incision Lenticule Extraction, aka SMILE, improves Myopia with a single ReLEx SMILE® laser. This procedure uses a special laser to create a thin, contact lens-shaped layer just beneath the eye's surface and then a small 4mm opening, through which the layer is removed. The cornea is reshaped by removing the tissue layer, which instantly improves the patient's vision.
LASIK without a flap and PRK without pain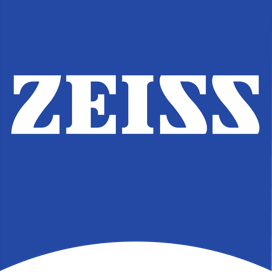 The 3rd Generation of Laser Vision Correction
Request a consultation today!
What Are the Benefits of SMILE?
SMILE is an excellent laser vision correction procedure. This precise, minimally invasive laser vision correction procedure is ideal for many who enjoy an active lifestyle.
Why Choose SMILE?
You should discuss with your refractive surgeon to determine which vision correction options are most suitable for you.